I have spent most of my life in and around salt water. When I am not, it calls.
Photographs are made during my daily train commute to and from New York City.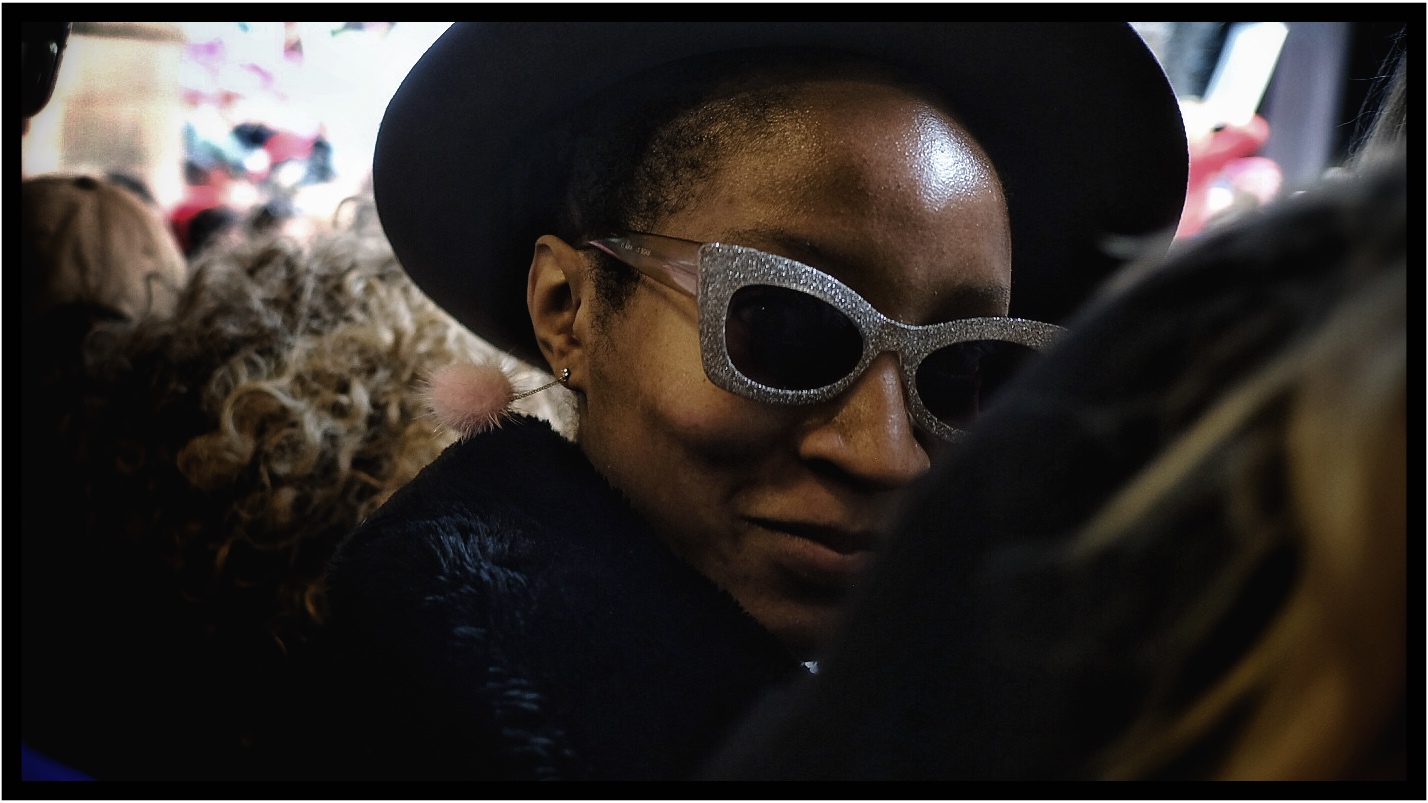 One of my great fortunes in life is the wonderful food & drink I have had the pleasure to have eaten. To those with whom I have broken bread, You know who you are, I so cherish those wonderful meals, coffee at the best hours and drinks. I so look forward to future delights.
Images from over the years in NYC